Welcome to REFINE ® YOUR Online Nutrition & Lifestyle Coaching Program
Are you ready for a new approach to reaching your health and fitness goals?
Are you tired of the same old "diets" and "weight loss" promises? The ones that often leave you frustrated and hopeless?
Nina's Nutritional Values, LLC with Nina Hall, RDN, LD - offers a unique program to help you REFINE® your health, habits, and lifestyle so that you can live a vibrant and energized life.
The thing is you probably "know" what you need to do, but you have trouble staying consistent or implementing small changes on a daily basis.
The secret is in REFINING what you are already doing. Taking it one day at a time. And when you do this, magic will happen. You will learn to love the body you have by nourishing it with the right foods and amounts of fuel your body needs.
You will learn to embrace what you have, change what you can, and the wisdom to know the difference.
Does this sound like you?
...You are BUSY.
...You get overwhelmed.
...You sometimes put too much on your "to do" list
...You end up sabotaging your efforts because you just "can't do it."
Well, I am here to say YOU CAN DO IT!!!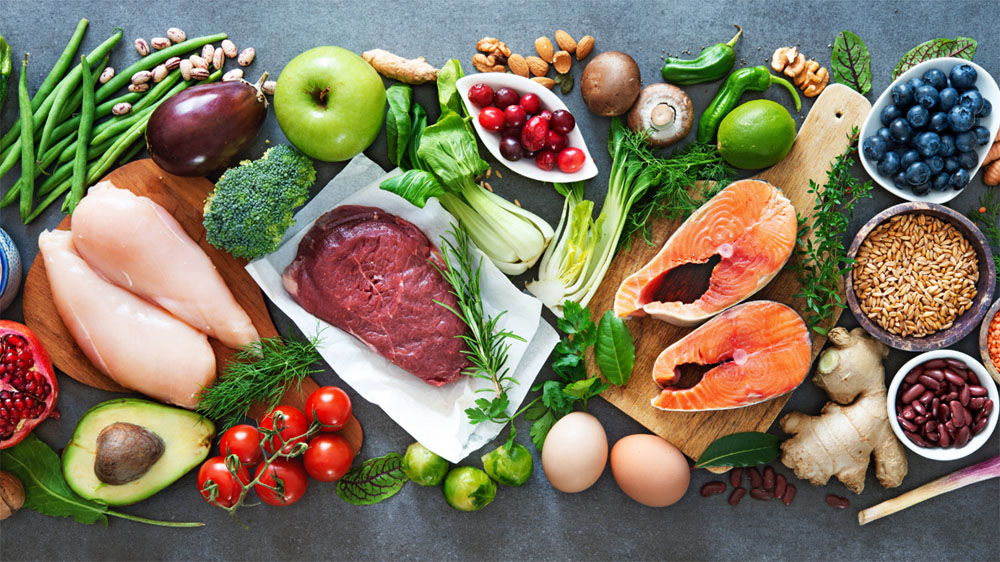 REFINE is an exclusive online nutrition and lifestyle coaching program that is Personal, Private, and completely Confidential. This 10-week program will be that little secret ingredient you're going to use to refine your health, habits, and everyday performance, so that you look and feel AMAZING.
The REFINE® Program Includes:
• 10-week online nutrition and lifestyle coaching
• Two personal virtual meetings with Nina that include meal planning guidance and nutrition coaching
• Daily nutrition, fitness and inspirational messages sent to your inbox
• Weekly email support with food and exercise journal review
• Quick and easy recipes
This is not a diet, this is EMPOWERMENT. This is a lifestyle program that requires you to wake up every morning and know you are worth this. This is a program that is about feeding your mind with positive thoughts and feeding your body with healthy foods and movement.
If you've ever worked with me before, you know the passion behind my work comes not from giving you diets and telling you everything you cannot eat but instead empowering you with all you CAN do.
As you're working on your own self-improvement journey, find a neighbor, family member or friend who could also use a helping hand. Lift yourselves up together!
Next session begins January 2023

Not sure REFINE is the program for you?
Click here to schedule a quick call with Nina to determine how REFINE will help you and change your habits and your life!